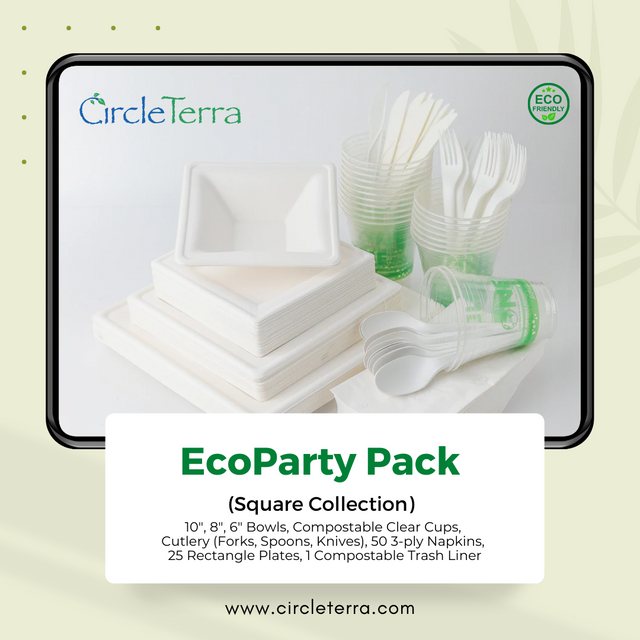 Square Disposable Tableware package for parties
did we mention it is environmentally friendly and comes with perks?
Order Here!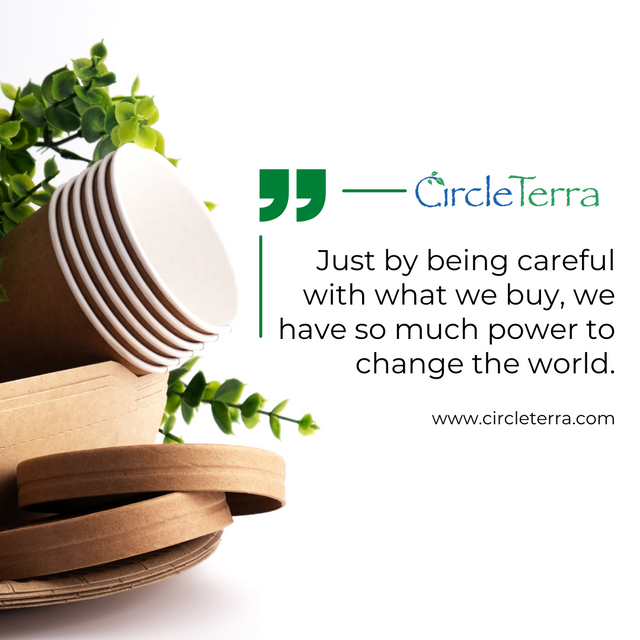 Eco Conscious Customer Reviews
Go green doesn't mean you have to compromise aesthetics. The (natural bagasse bowls) are a perfect fit and great when guest have leftovers.
Chef Uno of RedStixStreetFood
University Park, TX
Love these straws!!! Our customers are so intrigued and impressed by our new straws. They always ask what they're made of, after we tell them it never fails they ask if they're edible, lol.
Anonymous
Culver City, CA
Dinner napkins They are much larger than I expected....with is great! Thanks and keep up the excellent work!
T. E.
Dallas, TX
Bowls SEPARATE Easily The bowls separate easily. ... They do NOT stick together like other paper bowls and plates. This prevents us from accidentally using multiple bowls.
S.N.I
Huntsville, AL
Gifted individual! The time I received my product I was very, very impressed with the way it was carefully packaged and crafted! Thanks for sharing your talents with the world!
T.Y.E
Dallas, TX